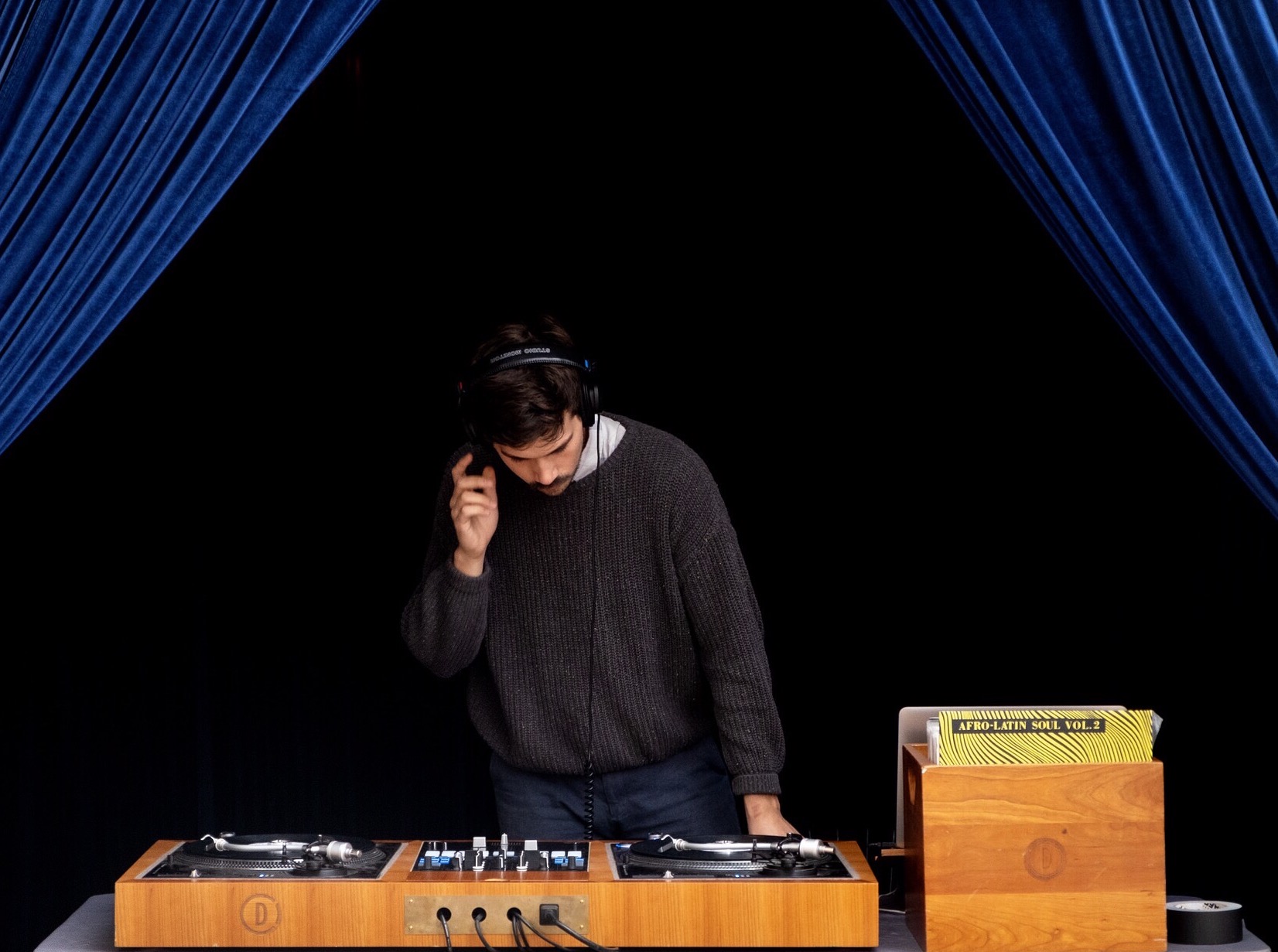 DJs
Dart is a boutique DJ collective based in Los Angeles, San Francisco, New York City and Austin, TX, focusing on unique weddings and special events across the country. From vinyl-only DJ sets to event-specific remixes, Dart strives to surpass the typical DJ experience.
That being said, we are not elitist snobs! Dart DJ tailors each party to the needs of its hosts, working with them to create an atmosphere that reflects their individual taste. Every member of the Dart collective has their own strengths and areas of focus, which allows us to find the best DJ to suit your needs. With each performance, our goal is to deliver a unique yet inclusive musical experience, something that brings everyone together on the dance floor for a night that resonates with you and your guests. Collaboration is our favorite part of any event, and we hope to be playing records for you very soon.
The Dart DJ Collective has shared stages over the past seven years with James Murphy, Anderson Paak, Kacey Musgraves, Beyonce, Phoenix, Missy Elliott, Robyn, Cut Copy, Vampire Weekend, Sleigh Bells, Big Boi, Carly Rae Jepsen, Chromeo, Saint Etienne, The Flaming Lips, Ladytron, Spoon and many other notable artists.
DJs