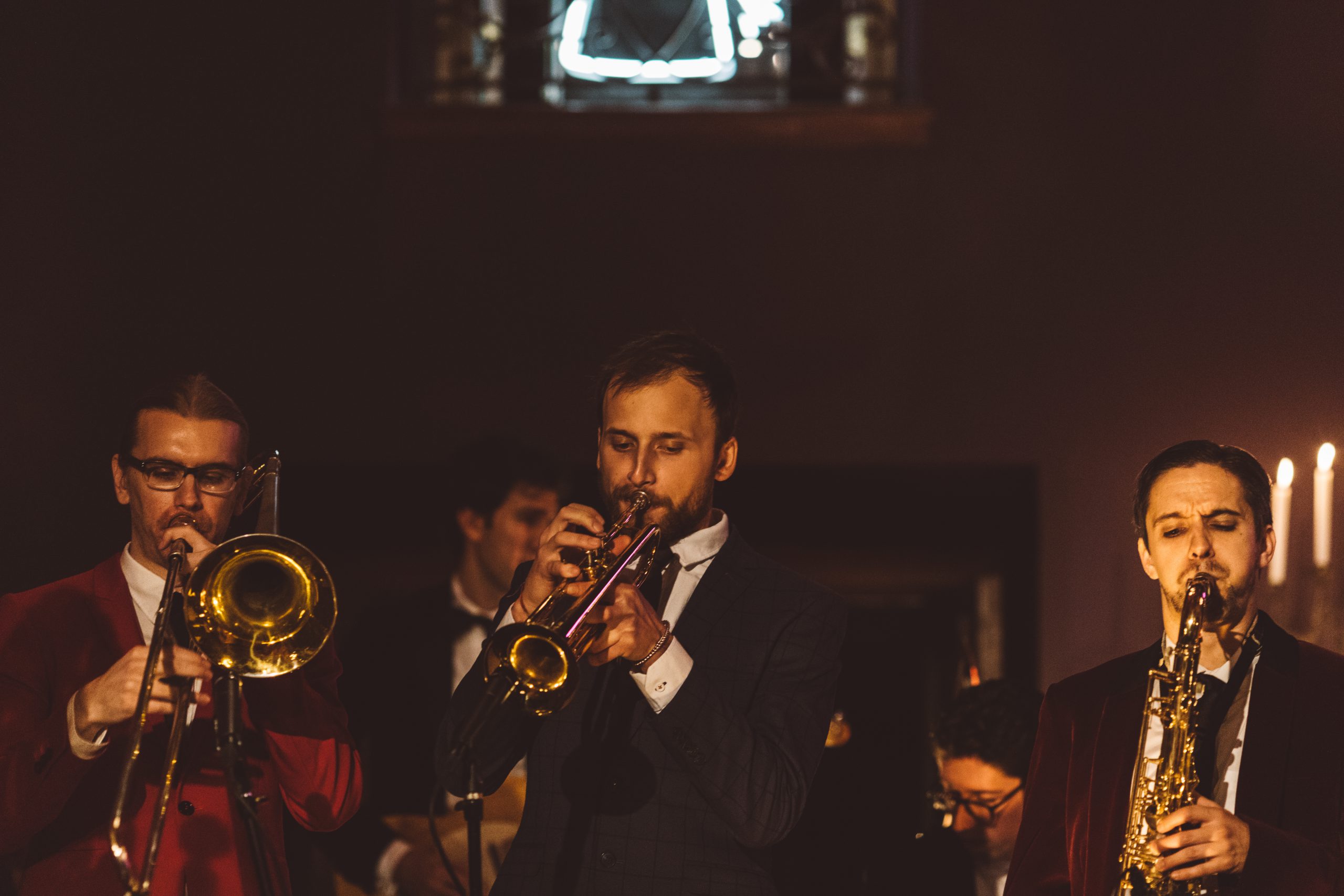 The Shrines
All hail The Shrines, our elite group of L.A. yacht rock and funk revivalists. You've never seen a dancefloor like this: From Hall and Oates to contemporary retro artists like Chromeo and Phoenix, The Shrines keep things popping until first light. The sonic goal of The Shrines is to keep their sound cohesive while tackling a broad array of party music. The Shrines are not for everyone. But if you enjoy hearing a band who will blithely—and skillfully—transition from Talking Heads into LCD Soundsystem, or The Weeknd into Prince, well then, they may just be for you.
Members of The Shrines have shared stages with:
Stevie Wonder • Frankie Valli • Kanye West • Kamasi Washington • Taylor Swift • TI • Edward Sharpe • The Doobie Brothers • Anderson Paak • Patrice Rushen • Sergio Mendes & many, many others!
The Shrines