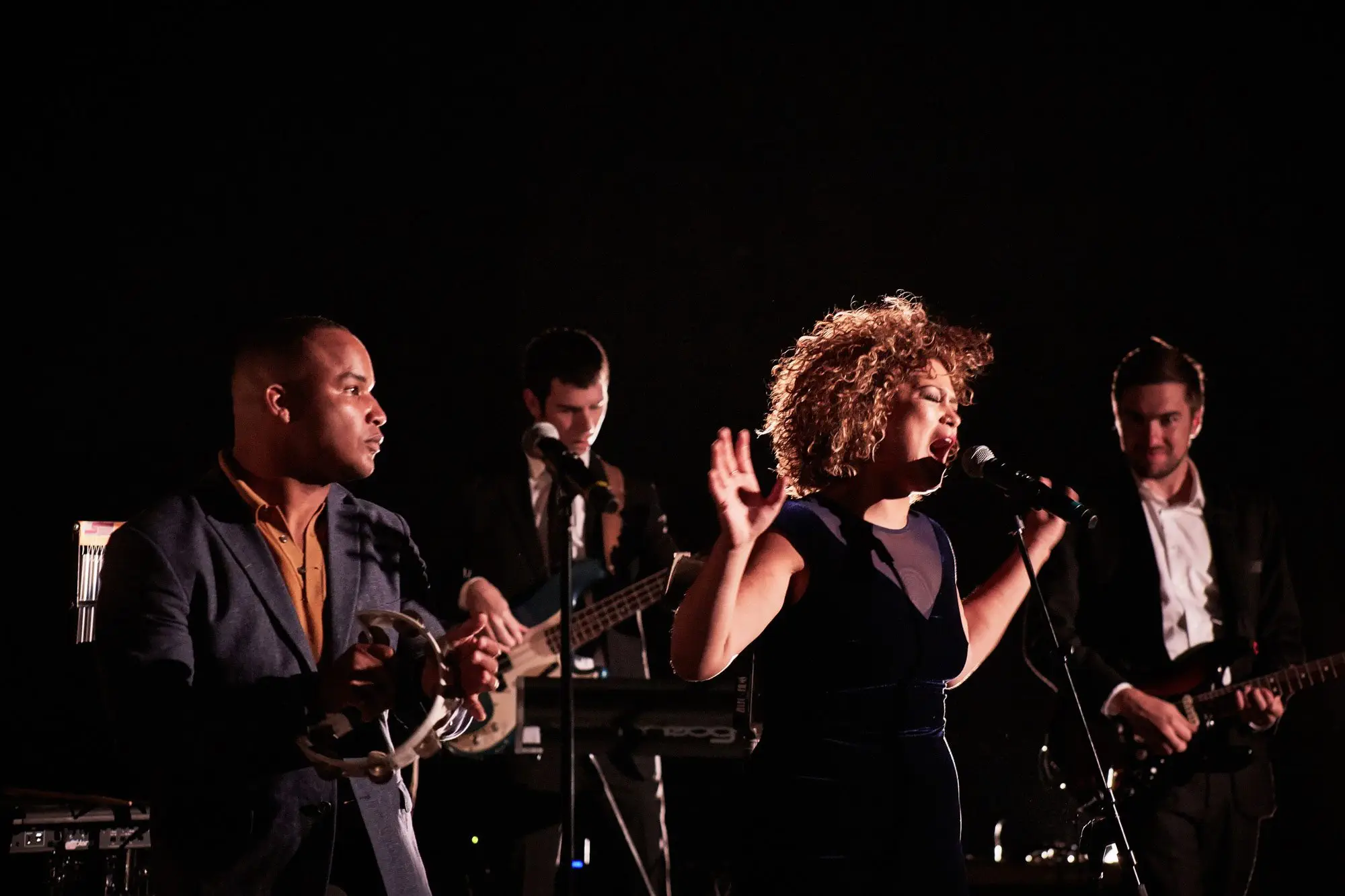 The Half Moons
The Half Moons is a contemporary dance band with a deep love of anything that makes you groove. With roots in soul and funk, their specialty lies in connecting the dots from the timeless sounds of Sam Cooke to the modern soul of Leon Bridges or Amy Winehouse. They'll viscerally move between and meld genres (Alabama Shakes to Rick James to Jamie XX? No problem.), all while keeping the dance floor moony, glimmering with excitement. Despite their love of funk and soul, The Half Moons repertoire list expands far beyond these narrow genres, moving through the decades to find songs that satisfy broader crowds of varying tastes and styles.
Members of The Half Moons have shared stages with:
Stevie Wonder • The Killers • Meshell Ndegeocello • Kanye West • Blackstreet • Charlie Wilson & many, many others!
The Half Moons